EU Local Delivery | Shadow (GL-AR300M16) | Grey case
*Germany FREE SHIPPING

Bulk order please contact :cs@gl-inet.com for quote.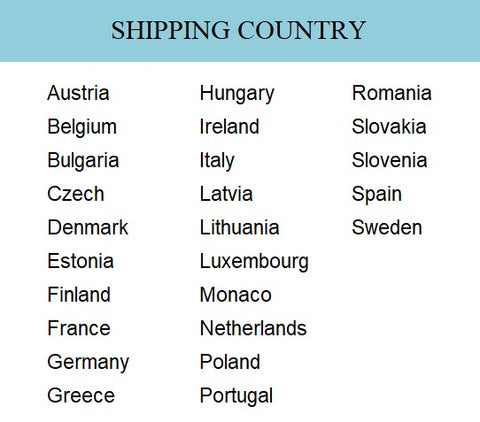 The Shadow in this link is only available for the countries listed above. If your country is not on the list, please purchase the Shadow HERE.
- VAT included
- Fast delivery (Shipping from Germany)
*If customers not from upon countries place the order by mistake, we would ask for the balance or cancellation.
Shadow (GL-AR300M16) is extremely lightweight (40g) and travel-friendly, your best choice to carry around while on the go. 

INSTRUCTION: >Go to First Time Setup

Product Description

• Wireless Mobile Mini Travel Router: 40g (1.41 Oz) only, extremely portable and pocket-friendly. Create a secure WiFi hotspot quickly.
• Open Source & Programmable: OpenWrt pre-installed, USB disk extendable.
• Large Storage & Extensibility: 128MB RAM, 16MB NOR Flash, dual Ethernet ports, UART, and GPIOs available for hardware DIY.
• Security & Privacy: OpenVPN and WireGuard pre-installed, compatible with 30+ VPN service providers.


Specifications

• WiFi Speed: 300Mbps (2.4GHz)
• CPU: QCA9531, @650MHz SoC
• Memory/Storage: DDR2 128MB/FLASH 16MB
• Ethernet Ports: 2 ports (1 WAN, 1 LAN)
• USB Ports: USB 2.0
• Weight: 40g



Package Content
• Shadow (GL-AR300M16) (1-year Warranty)
• USB cable
• User manual